Build My 370Z Roadster
Start by selecting a model.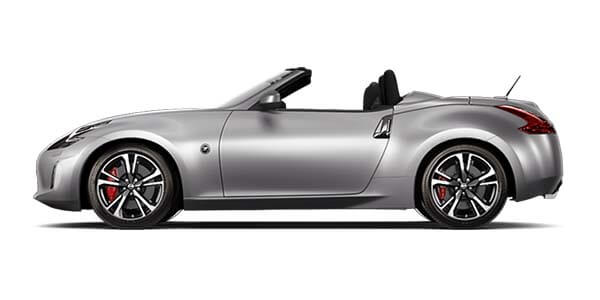 370Z Roadster 370Z Roadster
370Z Roadster 370Z Roadster
| Features
3.7L 6 Cyl. Petrol engine
Standard 7-speed Automatic transmission
Optional 6-speed Manual transmission
19" Alloy Wheels
Headlamps - Xenon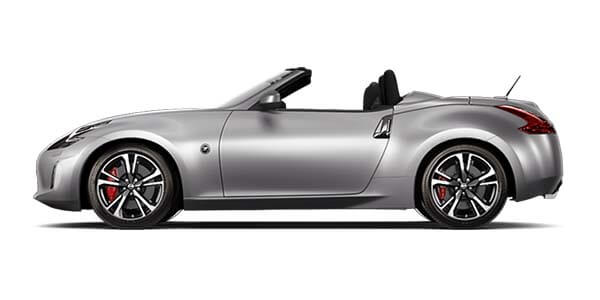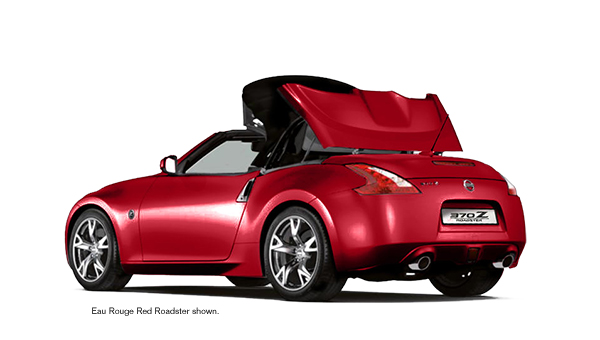 Zero to wind-in-your-hair exhilaration in less than 20 seconds.
With the touch of a button, the roof stores itself away in under 20 seconds. A tempered glass wind deflector also cuts cabin noise and turbulence making for a quietly exhilarating, unforgettable open air ride.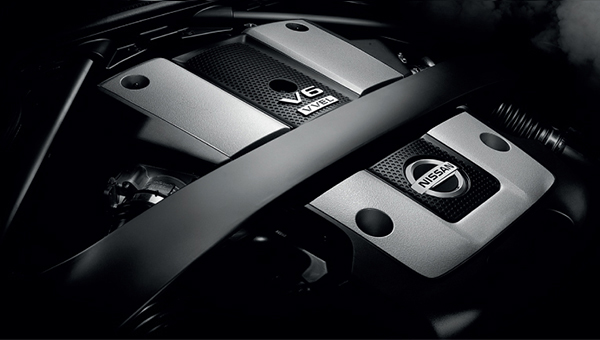 3.7 litre V6 engine - power and torque to spare.
Sit down. Press the start button. That;s just not an engine starting, that's an expression of power and performance. Feel that roar. A seamless melding of character and versatility combined with a rev range that turns heads and leaves others behind. 245kW of power, 363Nm of torque. Feels good, doesn't it?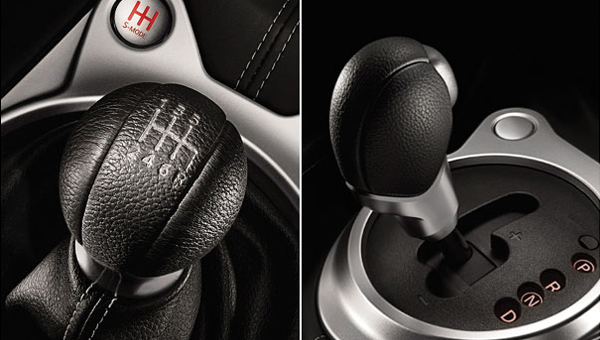 The power is in your hands.
When it comes to controlling all the power, the 370Z offers either a 6-speed close-ratio manual or a 7-speed auto with M-Mode that uses steering wheel mounted, 'racing style' paddle shifters to move through the gears. And thanks to SynchroRev Match, a computer that automatically adjusts engine speed, every gear change will be as perfect as a race-driver's.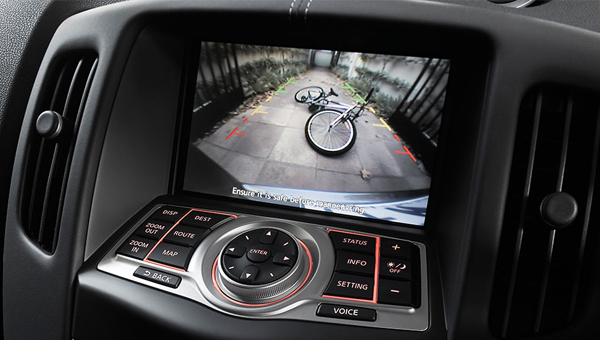 Everything you need in one easy to use touchscreen.
The technology doesn't stop with great on-road performance. With one easy-to-flick-through touchscreen - you won't get lost with HDD Satellite Navigation, won't hit the kerb thanks to the reverse parking camera with predictive path technology, and won't miss a beat with a 9.3GB HDD full of your own music (to pump through the Bose sound system).
370Z Roadster Accessories
See all accessories available to enhance and customise your vehicle.
Nissan 370Z Roadster Interior accessories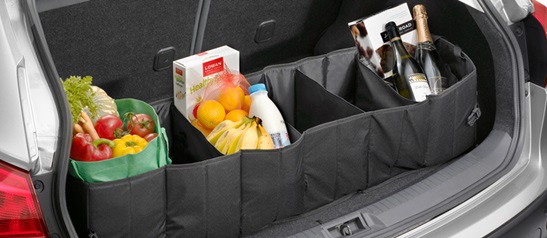 Boot Storage Bag (6 Compartment)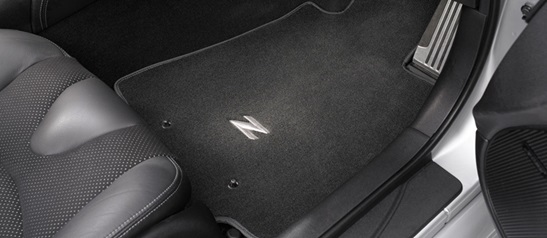 Carpet Floor Mats (AT)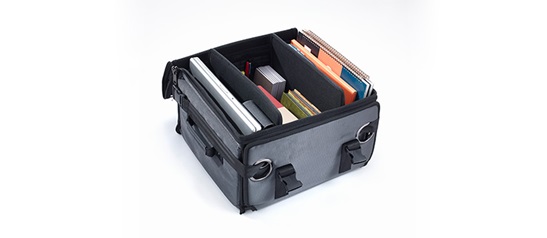 Luggage Area Storage Bag (Gear-Safe®)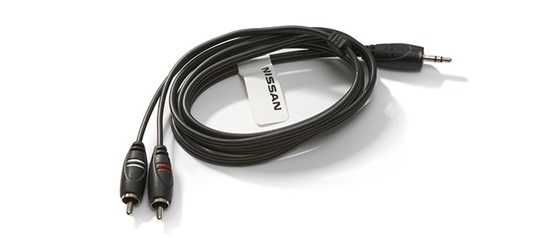 RCA Cable